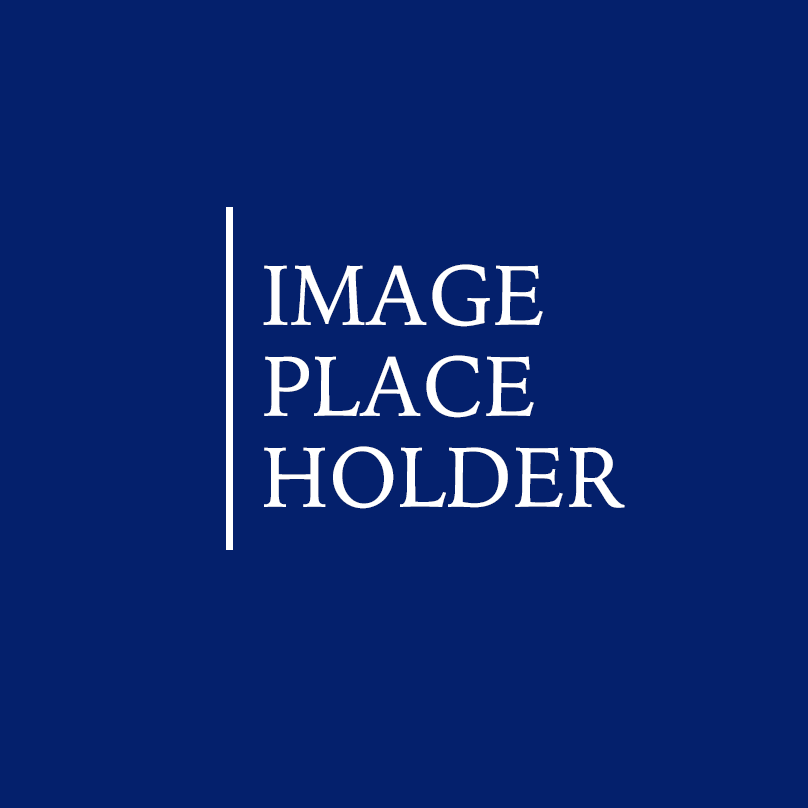 ABOUT WONDERWORKS
A giant tornado has lifted an entire building off it's foundation and carried it hundreds of miles. The building, a research laboratory from an uncharted island in the Bermuda Triangle, has landed in Orlando, Florida, upside-down and completely intact. The swirling vortex was accidentally created by some of the world's greatest scientists who study unexplainable phenomena at this top-secret, highly advanced research facility
Visitors will experience the trembling of earthquakes, be blown away by hurricane-force winds, and surround themselves with some of the most unique virtual reality experiences available anywhere in the United States.
The most eye-catching feature of WonderWorks is the attraction's dramatic exterior; a three-story tall, classically-designed building that appears to have landed upside down atop a 1930s-era brick warehouse.
WonderWorks is a fun-filled interactive attraction featuring a myriad of hands-on experiences and activities. Our exhibits utilize some of the most sophisticated graphic and audio presentation techniques available. Activities range from a realistic and simulated earthquake to virtual reality. Throughout WonderWorks you will actively participate in some of the most imaginative displays and exhibits found in any facility in the United States.