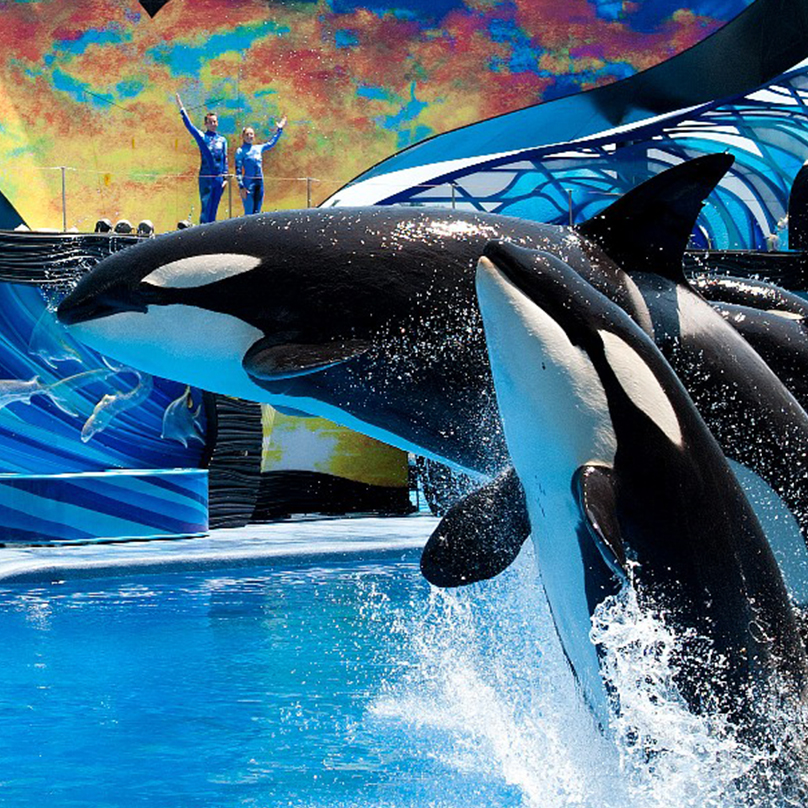 When you enter SeaWorld Orlando, you'll discover "seas" throughout the park, each having its own unique themed element. You can make your way to Sea of Shallows, an area showcasing most of the shallow water sea animal exhibits at the park. The Sea of Legends where you'll discover an aquarium with animals in an environment made to look like Atlantis. Sea of Ice is themed around the continent of Antarctica. The Sea of Power hosts Shamu Stadium, while the Sea of Fun is a children's area that features family activities including a water play area. At Sea of Mystery, you can see a landscaped area with themed structures made from trash found on benches! You'll find so much to see and do as you explore the many "seas" that SeaWorld has to offer!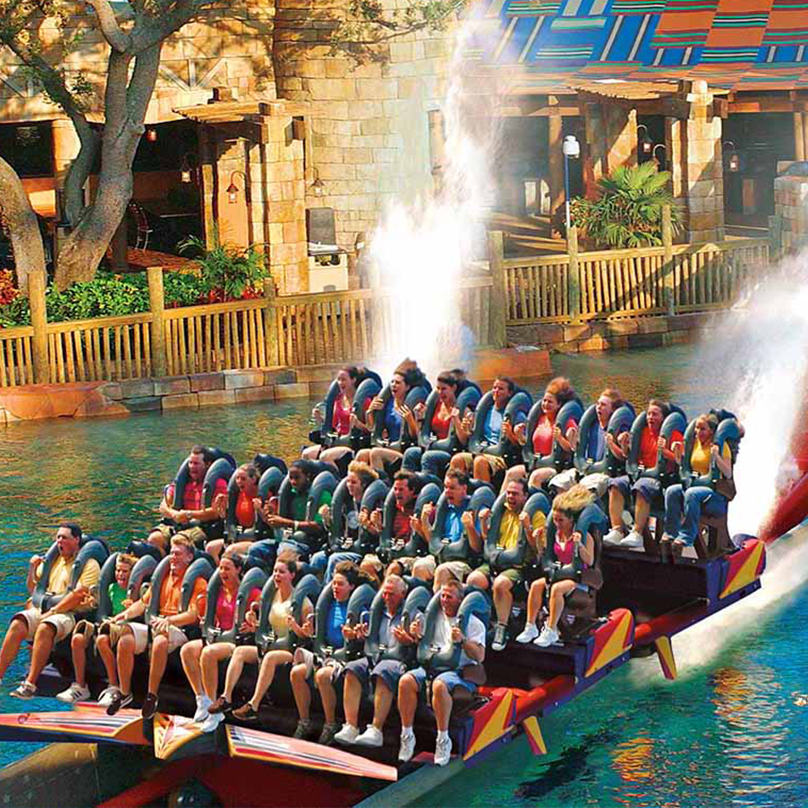 If you're looking for rides that will satisfy the biggest adrenaline enthusiast, Busch Gardens has plenty of offerings for you! There are thrilling triple-launch coasters, a family spin coaster, classic coaster rides and more. Cobra's Curse – Florida's first family spin coaster where no two rides are alike. Falcon's Fury – the tallest freestanding drop tower in North America! Sheikra – a 200-foot tall floorless dive roller coaster that offers an extreme ride thrill! These are just some of the intense rides at Busch Gardens Tampa offering high speed thrills and chills that will leave you gasping for more!
2 Visits To Your Choice of Parks Ages: 3 and Up Valid for 2 Days at any of the following parks (same park or combination): SeaWorld Orlando, Aquatica Orlando, Busch Gardens Tampa and Adventure Island Tampa. OPTIONS: All Day Dine You can add All Day...